Inclusive fashion consultancy
We advise you on all aspects of inclusive fashion.
We offer a comprehensive tailor-made inclusive fashion consultancy service, from product design for all groups with disabilities, to marketing and commercialisation aspects, to resources for manufacturing and implementing inclusion and accessibility in your organisation.
We are your strategic partner for inclusive solutions for the fashion industry.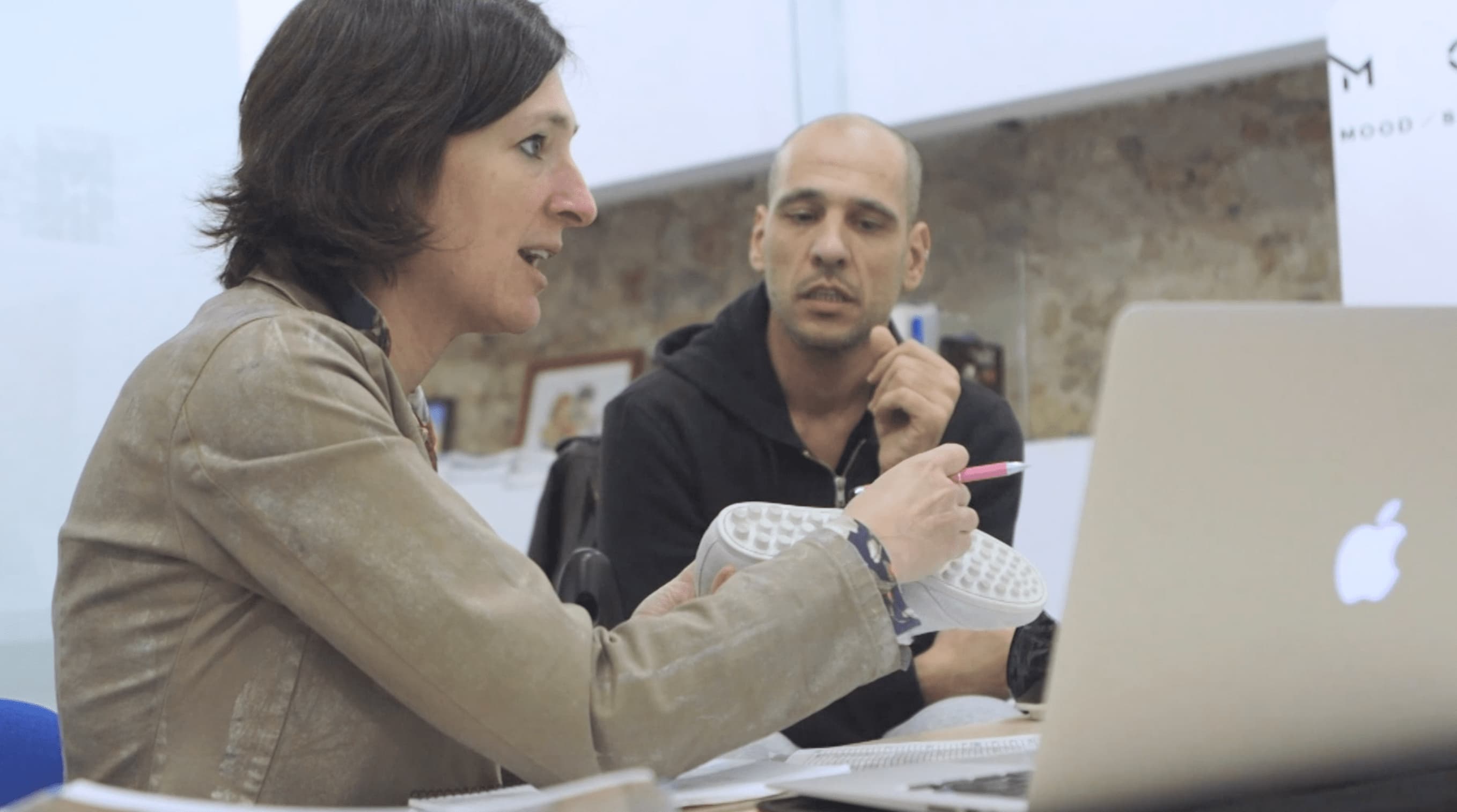 Our advantages
22 years working with people with disabilities and fashion.
We offer innovative solutions that are 100% customised to your needs.
We develop unique and groundbreaking inclusive fashion strategies.
Experience in businesses and organisations.
Services
FASHION COMPANIES
We develop strategic accessibility plans for companies and institutions, always personalised and tailor-made.
LABOUR INSERTION
We advise on labour integration of people with disabilities in textile production.
RESEARCH AND EU PROJECTS
We do research on inclusive fashion and participate in European projects on design, innovation and accessibility..
Projects for companies and institutions in Spain and Europe.
Inclusive fashion and accessibility consultancy for Touchemoa.
Barcelona Provincial Council commissioned MovingMood to improve Fashion Design education for students with physical disabilities.
Coming soon
Pakhuis de Zwijger commissioned MovingMood to write about Inclusive Fashion in the book Designing cities for all.
Coming soon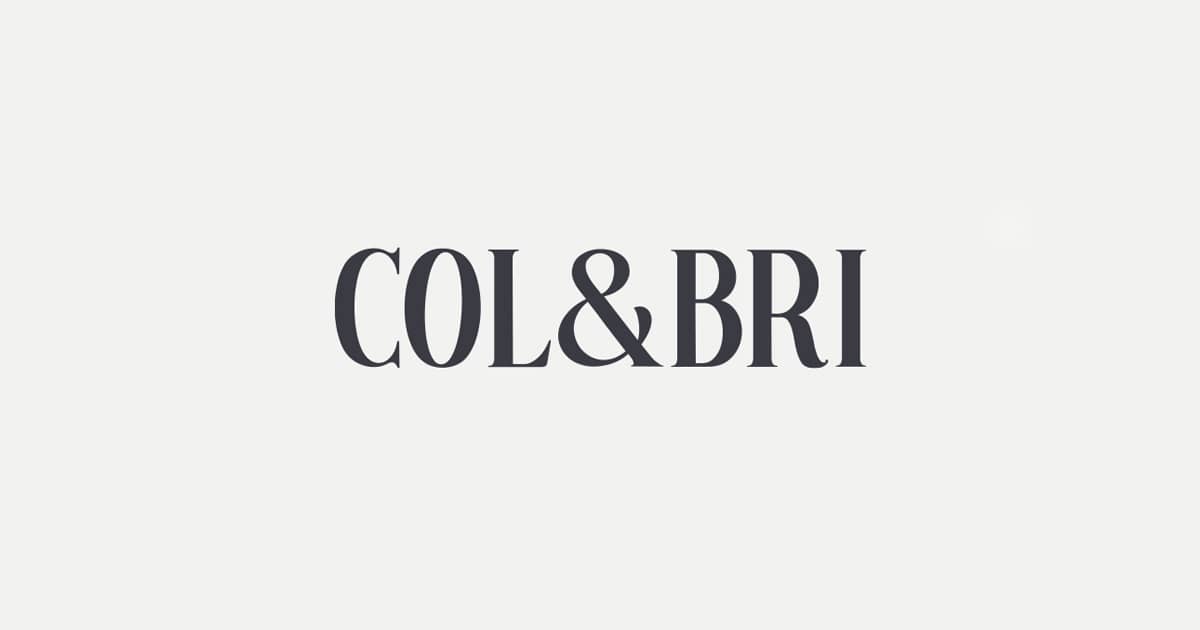 Colibri Studio, study of the accessibility of colour in fabrics and prints.
Coming soon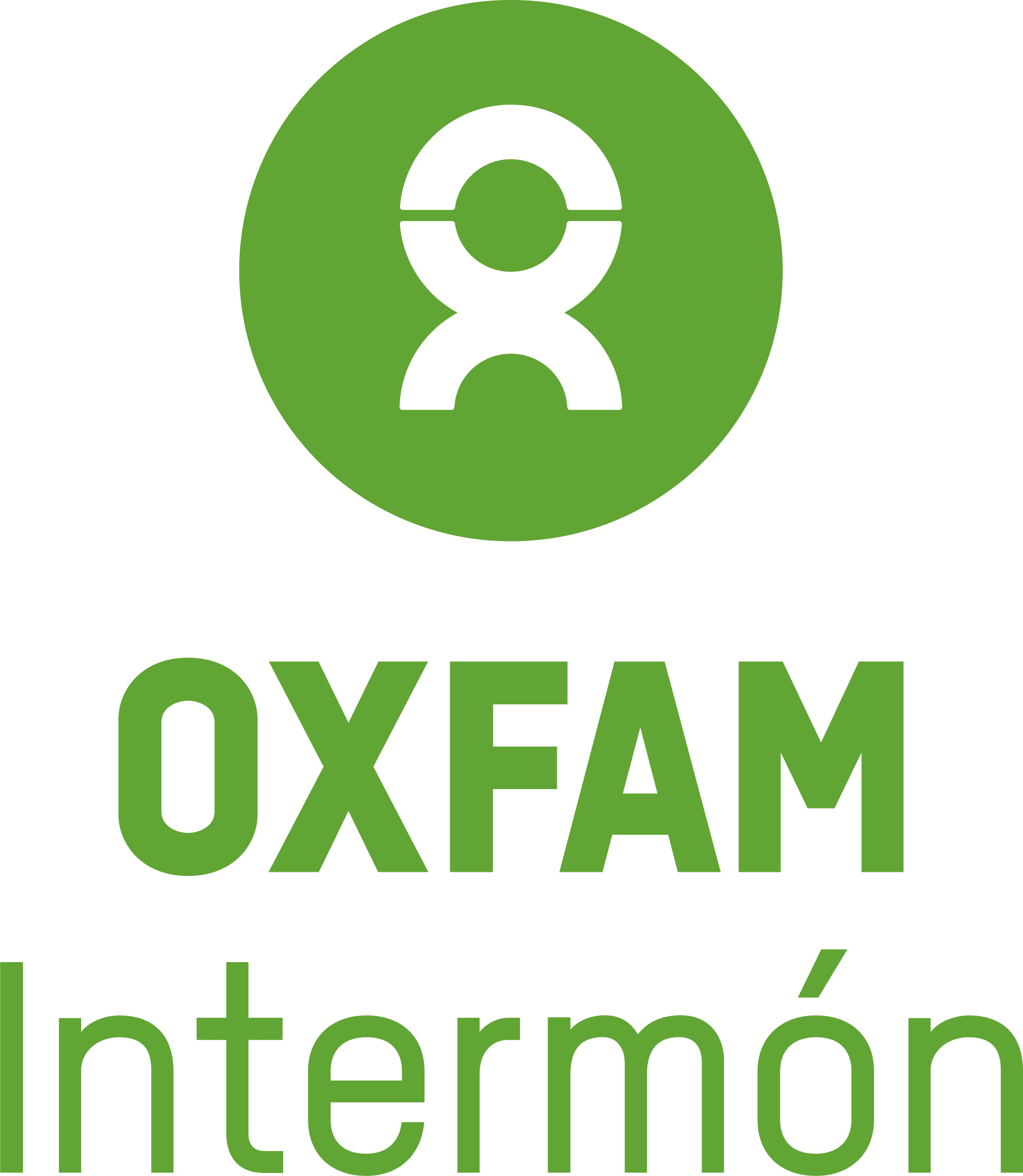 Design of the Fair trade clothing and accessories collection.
Coming soon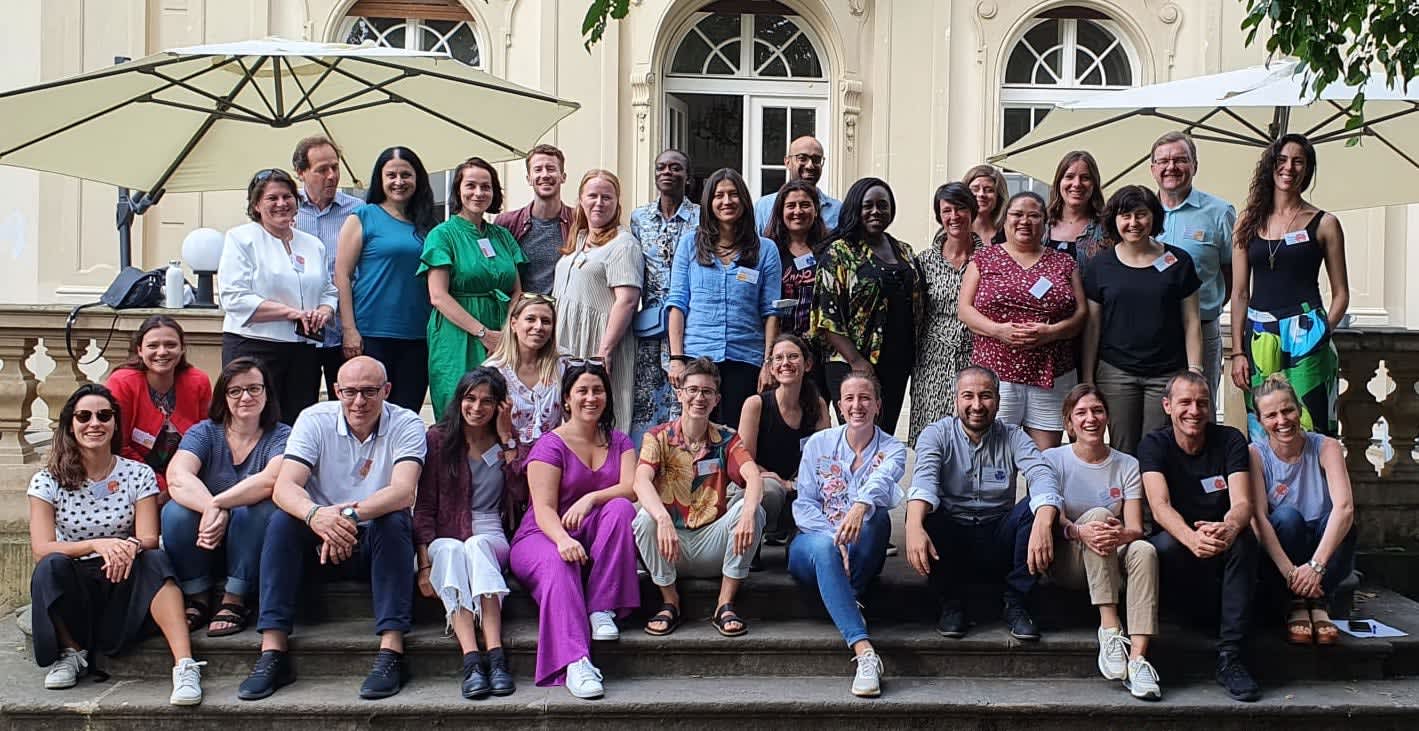 Expert advisor on people with disabilities for the European Union at Better Incubation EU project.
Coming soon
We analyse your needs without any commitment.