Consulting Services
Our unique method and personalised service leads retail companies and designers through their inclusivity transformation.
What we offer
End to end services
A simple method helps make fashion accessible for all through implementable strategies from idea to completion. We integrate deep industry knowledge with both practical and visual beauty.
Our 360º transformational consulting integrates inclusivity into your fashion and lifestyle collections, making them accessible to people of all abilities — from design to sale.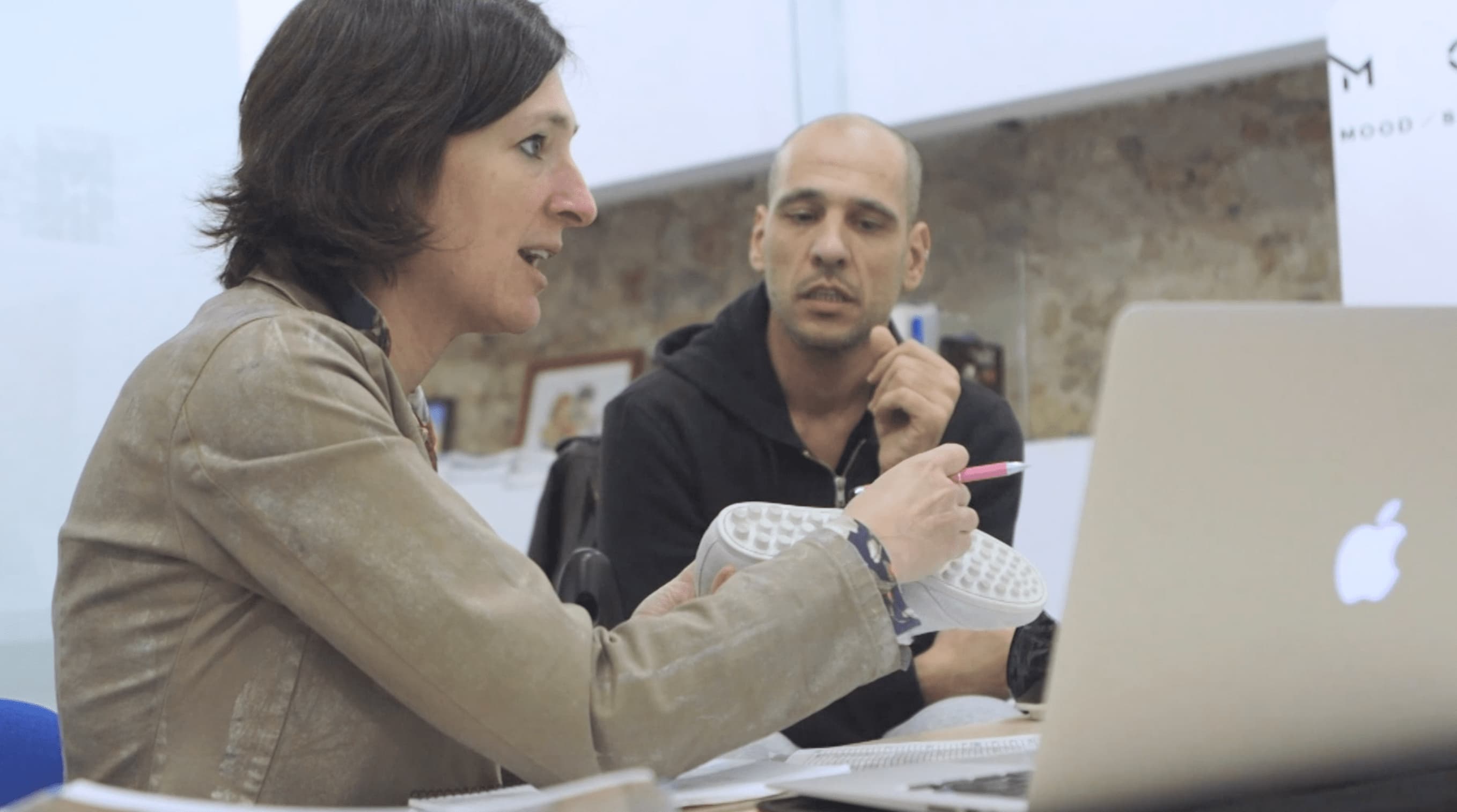 Our advantages
23 years of working with people with disabilities in fashion
We offer radical and innovative solutions, 100% personalised for your needs
Working with companies and organisations is our jam
Method
Accessibility
Our specialised methods are practical and impactful while being easy to apply.
Integration
We integrate knowledge in a visual way to make sure it reaches all company levels.
Innovation
We develop fully personalised and flexible systems adapted to each individual client.
The full service
Our end-to-end consulting typically covers the following areas.
PRODUCT
Accessibility analysis of clothes and pieces
Inclusive product design
Graphics, colour, patterns, fabrics, materials, and fastenings
MARKETING + COMMUNICATION
Points of sale: physical and digital access
Communication and campaigns
Inclusive language and tone
CULTURE
Diversity and inclusion leadership
Mindset reprogramming
Inclusion support
Projects implemented
Our only concern is helping you improve your business.
Whatever your industry, market, or business size, our consulting services can help you clarify your goals for inclusive fashion.