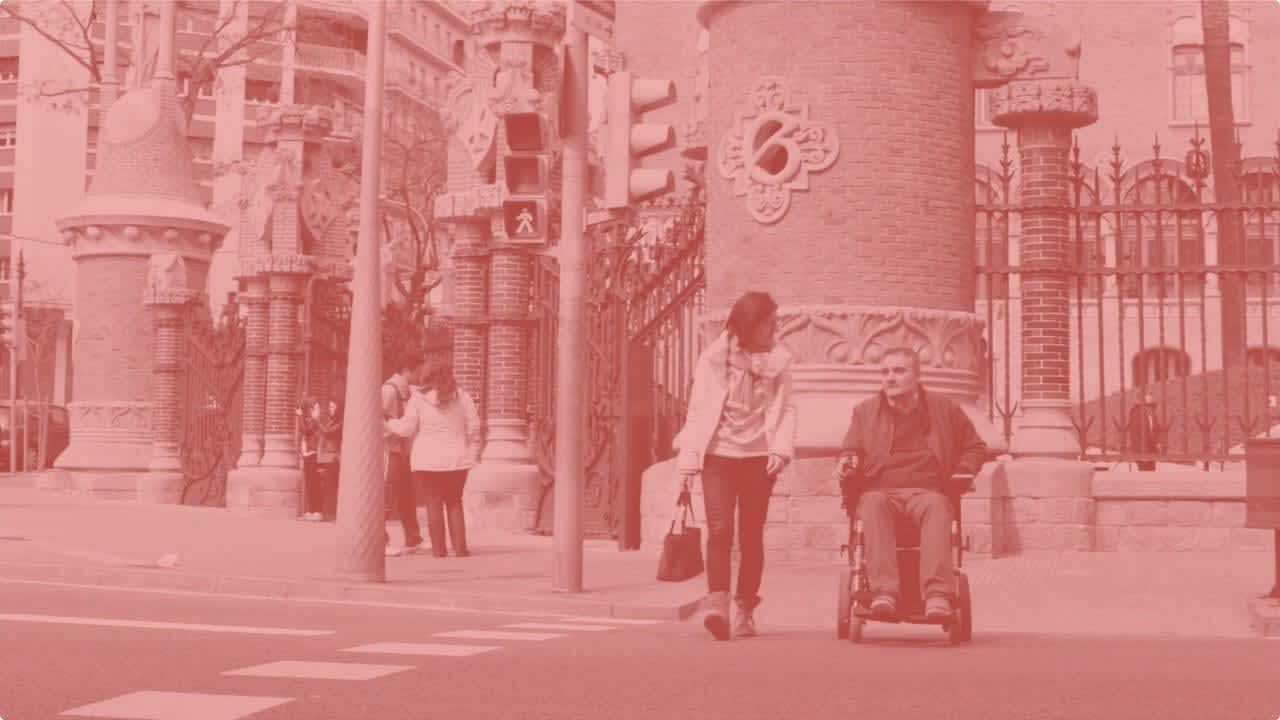 MovingMood is an inclusive fashion consultancy.
We are specialist advisors in fashion accessibility and inclusive design, working with and for people with disabilities
Our aim is to promote inclusive fashion through design, consultancy and education.
What we do
For 23 years Moving mood has created inclusion by design, finding innovative ways to make fashion accessible to those with disabilities.
Consulting
Our unique method and personalised service leads retail companies and designers through their inclusivity transformation.
Training
Our impactful training and courses impulse the power of education to bring accessibility awareness to companies, universities, and organisations.
I+ D 
Knowledge is nothing without action. Through research, policy advice, and practical product design we consciously improve the retail industry.
Inclusive fashion solutions
Inclusive fashion is clothing that can be worn by anyone, including people with disabilities, without the need for adjustment or adaptation.
Making accessibility and inclusive design an innovation strategy, means growing a market of 1.2 billion people, innovating competitive solutions to optimise the bottom line.
If you want your products to reach their full potential, you need to design for accessibility. Start designing a more inclusive world and be part of the change!
Consultancy
SUSTAINABLE METHOD FOR THE FUTURE
Our unique method and personalised service leads retail companies and designer through their inclusivity transformation.
A simple method helps make fashion accessible for all through implementable strategies from idea to completion.
We integrate deep industry knowledge with both practical and visual beauty.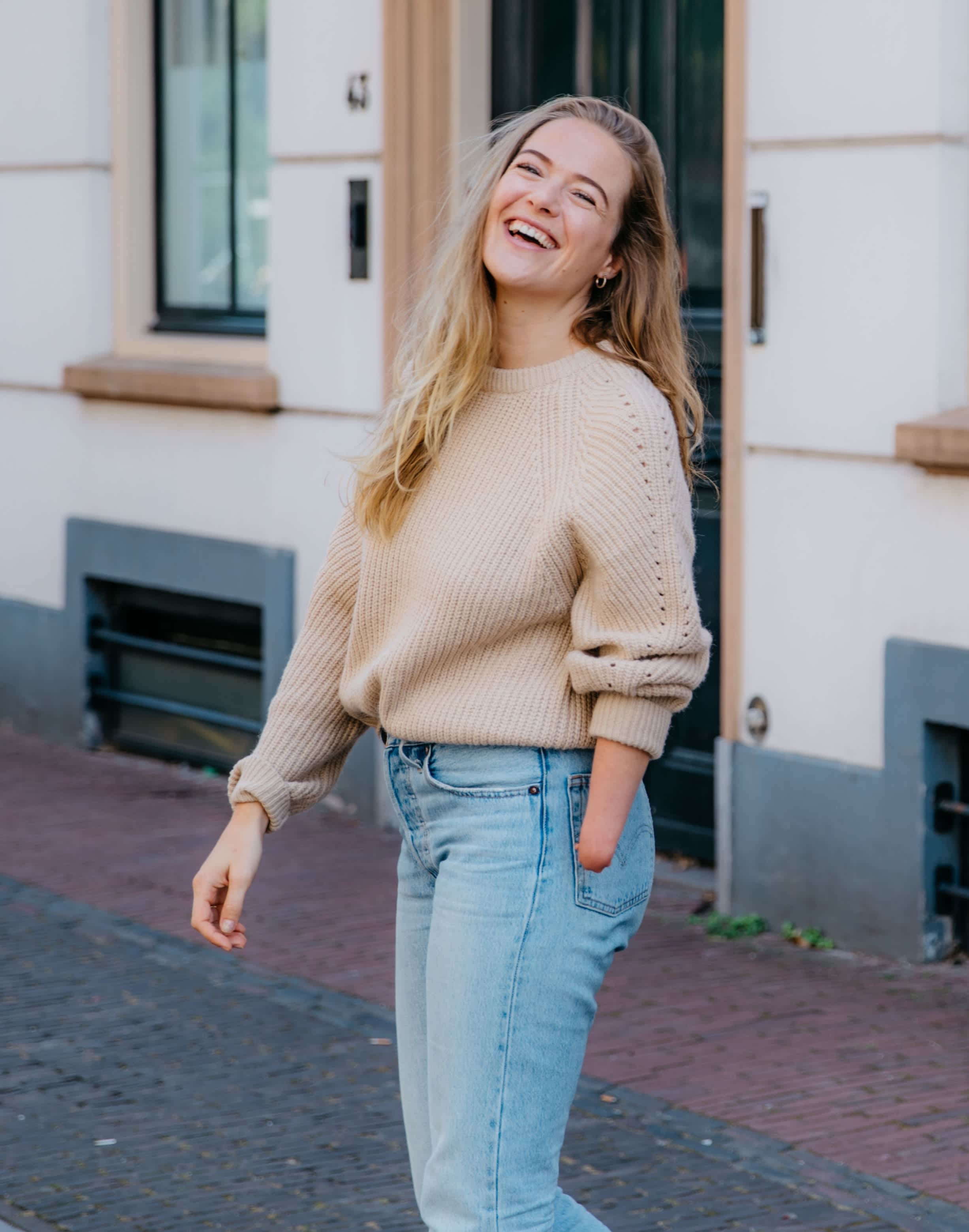 Inclusive fashion training
We are the only consultancy offering specialised training in accessible fashion
Enlighten your company with in-office training programs on ecodesign, sustainability, inclusivity, and more.
If a product is not accessible is not well designed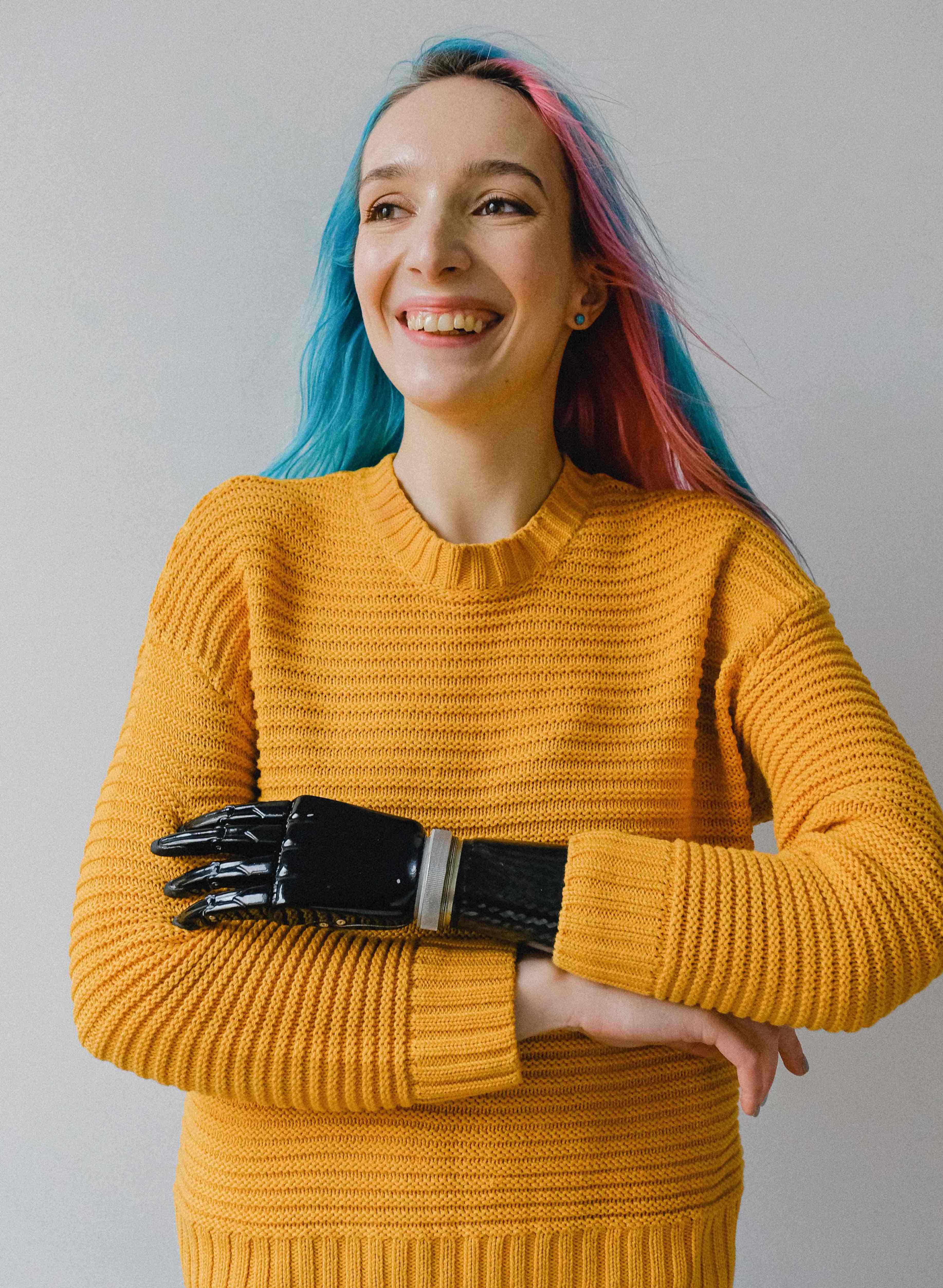 People with disabilities have been key to innovating solutions that have later been used by the entire population, such as email, telephone or remote control.
Accessibility is universal because disability is the only common value that affects all people equally. Disability has no gender, no race, no geographical area, no social status, no culture, no age.
Disability affects us all to a greater or lesser degree. It can be permanent, 100% of the time, temporary when you break an arm for example, or circumstantial – a small period of time: when you wear headphones you do not hear what's happening around you.
This is the reason why accessibility is the basis of any inclusive solution, because it affects all humans.
Think Diversity, Design Accessibility, Create Inclusion
More than 18 fashion companies and 1.437 students endorse us. Our 23 years of experience working with fashion and disability. Read the testimonials from our satisfied customers.
Do you want to receive news on inclusive fashion design? Subscribe to our newsletter.
Moving For A Good Mood